Waste, Environmental Services, & Recycling
We work closely with large and small customers in the waste and recycling sector to help you with your vehicle/personnel safety challenges using proximity warning systems.
Waste, recycling, and environmental services is a large, complex industry with pedestrians often having to work in close proximity to mobile plant and obstructions that can hinder a driver's view.
Wheeled loading shovels are commonly used in waste and recycling and in 2021 the HSE issued a safety notice in response to the number of fatalities seen in this industry. Poor forward visibility and reversing were some of the causes.
Our SiteZone Proximity Warning Systems are used across the UK on sites including waste transfer stations, material recycling facilities, energy from waste sites, and civic amenity sites to help support the driver in awareness of the proximity of pedestrians to their vehicle providing a visual and audible warning of the risks of a collision.
SiteZone onboard weighing systems are also used in this sector to get 'right first time loading' to improve productivity and minimise vehicle movement on-site to improve safety, helping you achieve your site KPIs.
+
Waste & Recycling sites made safe with SiteZone proximity warning systems.
+
Personal tags issued to workers in the waste and environment sector.
M +
Hours of proven time on site.
"When we implemented the SiteZone system it was well received. As with any new working practice it took a while to embed but it's now very much a part of the FCC makeup. It's amazing how quickly complacency can creep in with people, so using an extra control mechanism not only helps keep people safe, but also reminds them of the serious danger of getting too close to machinery."
Paul StokesHead of Safety, Health, Environment, & Quality (SHEQ) at FCC Environment
"It's a partnership with SiteZone. We work together to implement the system and then use it to make real, lasting site improvements to keep people safe. The system complements our other site safety measures and allows us to create real behavioural change. It is a valuable aid for the operator to alert them as to the presence of a pedestrian."
Paul MarsdenDirector of Health and Safety at SUEZ
"As well as SiteZone's experience in this sector, one of the reasons we chose them was the 3-year tag battery life. Not having to recharge the tags reduces the management and makes it much easier for us."
Joe GillettManaging Director at Gillett Environmental
"SiteZone has proven to be a welcome addition to the site operations for ISM. It's not just the site workers who appreciate the benefit. The Managing Directors are fully behind the use of the SiteZone system."
Richard Carter | SHEQ Manager at ISM Waste
How SiteZone is used in the waste sector
Proximity Warning System
SiteZone is the UK's leading data-driven vehicle to pedestrian anti-collision system and is proven to reduce the risk of collisions in the waste sector.
It can be configured to work with all types of vehicles used in the waste and recycling sector including loading shovels, material handlers, FLTs, and articulated dumper trucks.
Zone and Walkway Management
SiteZone has been developed to work with the infrastructure of different waste and recycling sites where there can often be segregated walkways and overhead picking lines.
To optimise performance you can use limiting/masking technology that limits detection of people in a safe area, such as a segregated walkway.
Using data to change behaviour
Gain unique safety insights by remotely monitoring interactions between vehicles and people across all your sites in one place.
Our data-driven approach enables you to find out where zone breaches happen, when they happen, by who, and what machine. This can be used to change behaviours and make improvements to safety on-site.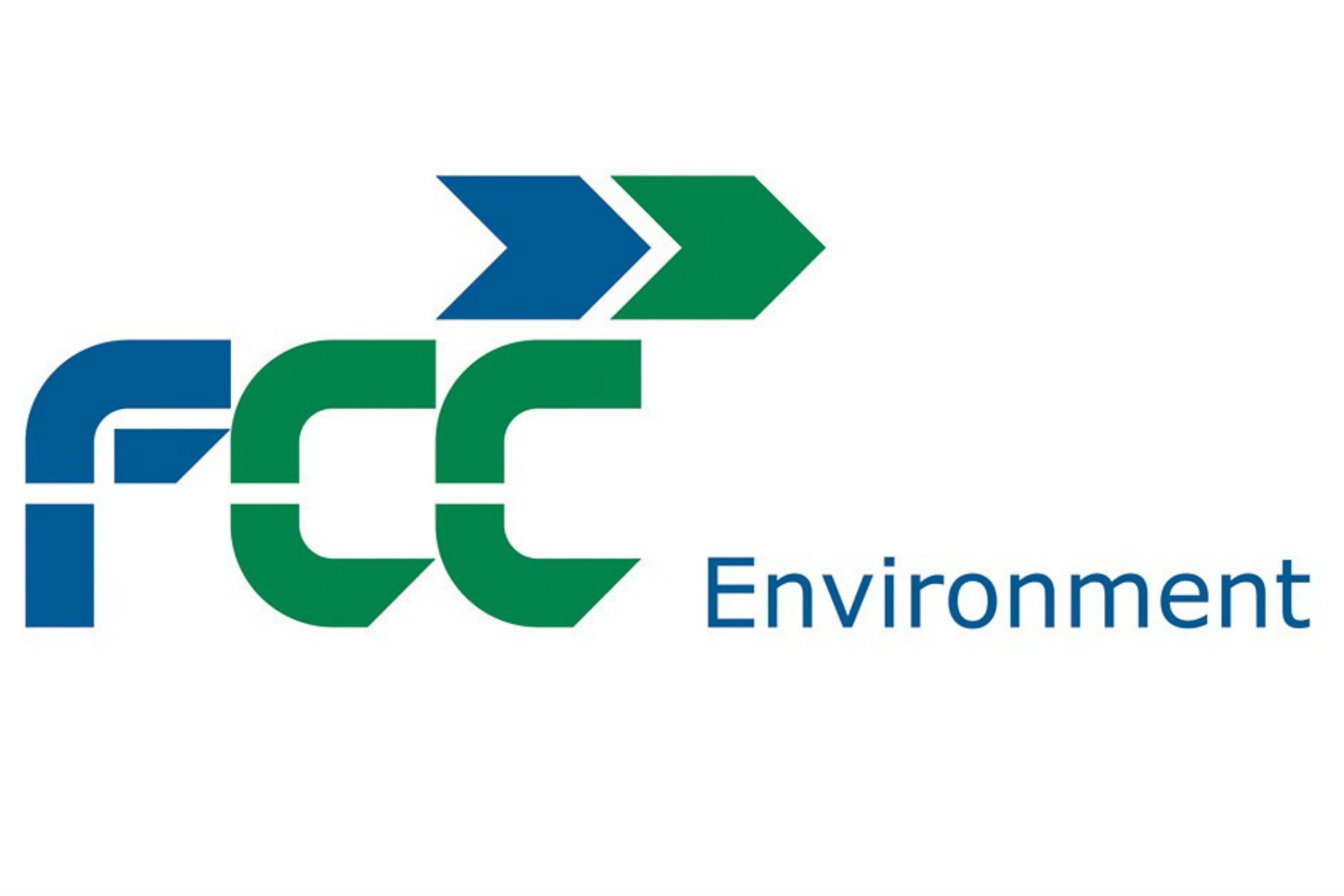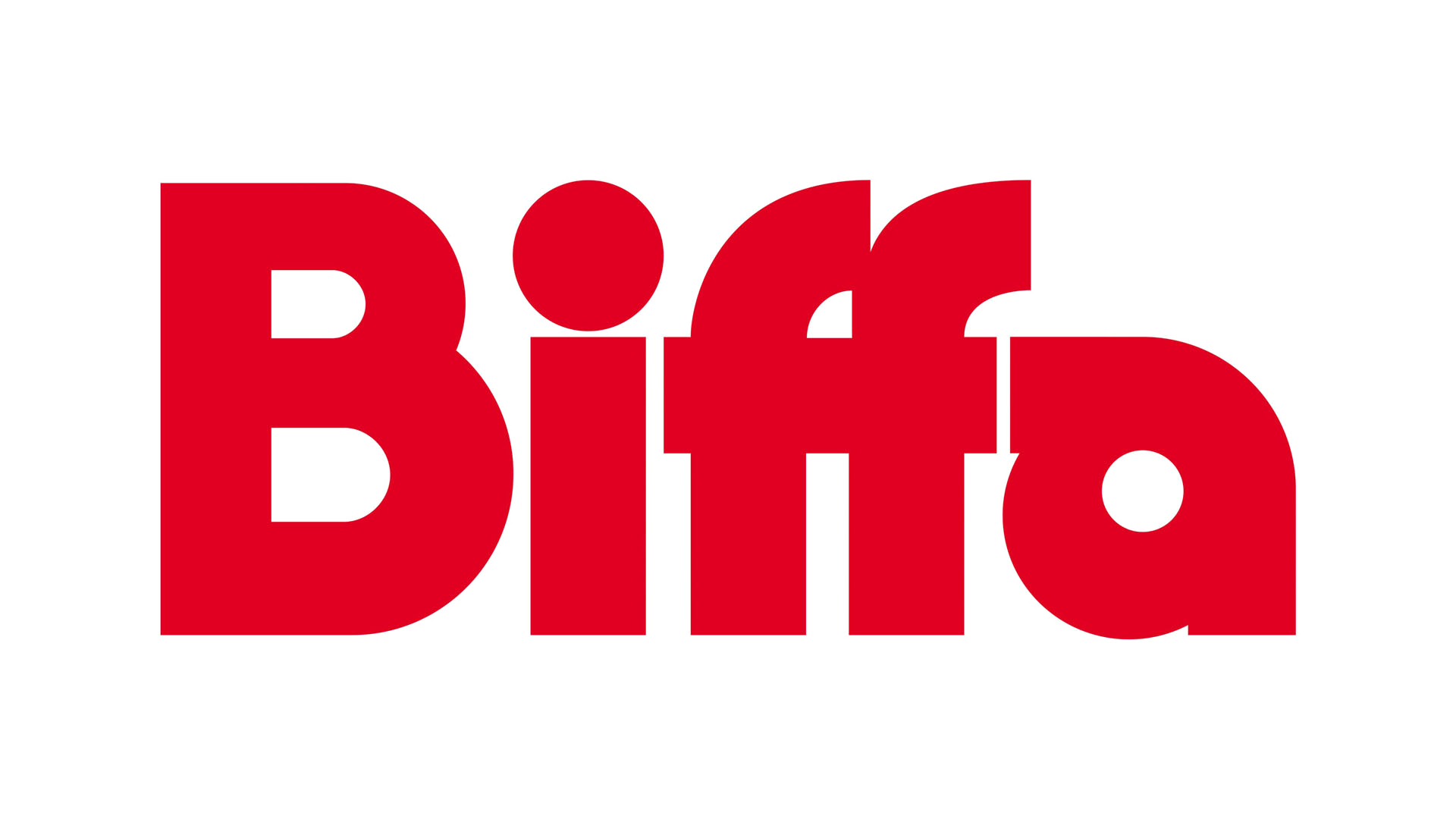 See how these waste and recycling sites have embedded SiteZone
Reducing the risk to workers when using bin lifts in automatic mode without compromising the operational efficiency on collection rounds.
The NEW RCV Smart Loader enforces correct loading behaviours by stopping the bin lift if a tag wearing operative is in the bin danger zone. With behavioural change results showing a 90-98% reduction in entries to the danger zone (compared to pre-intervention data) , discover why FCC Environment have committed to be the first commercial organisation to roll this out on their fleet of RCVs.