T

otal safety is multidimensional and that is what SiteZone delivers.
With thousands of installations and millions of hours worked across a range of industries, SiteZone proximity warning systems are proven to reduce the risk of Plant to Pedestrian collisions.
Our goal is to reduce the risk of collisions between vehicles and vulnerable persons using products and data working together, ensuring that no matter what the industry everyone goes home safe.
It's our belief that our responsibility never ends which is why we work closely with you in areas such as after sales service and training. Working with selected partners ensures we can deliver the right solution across all industries.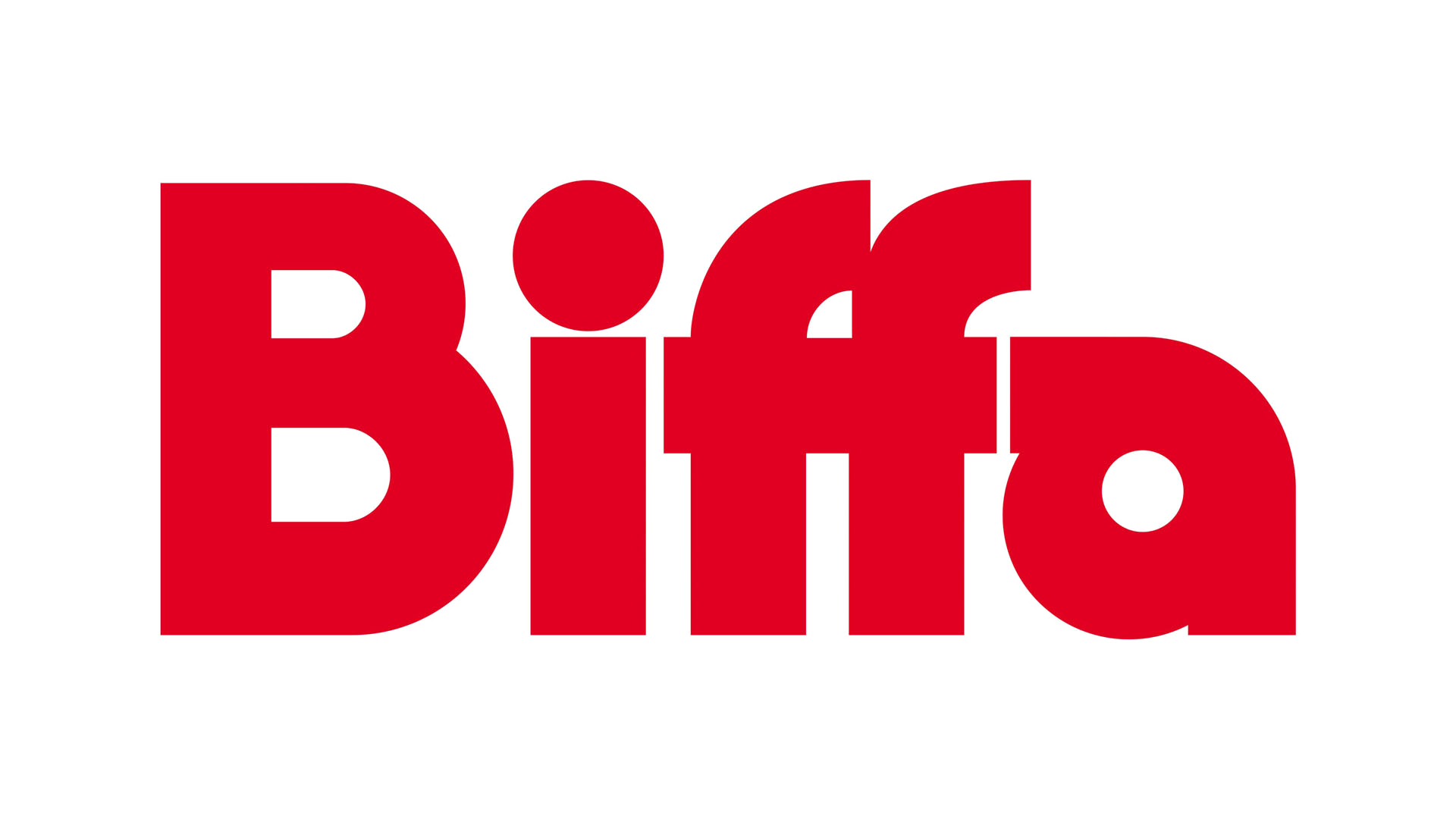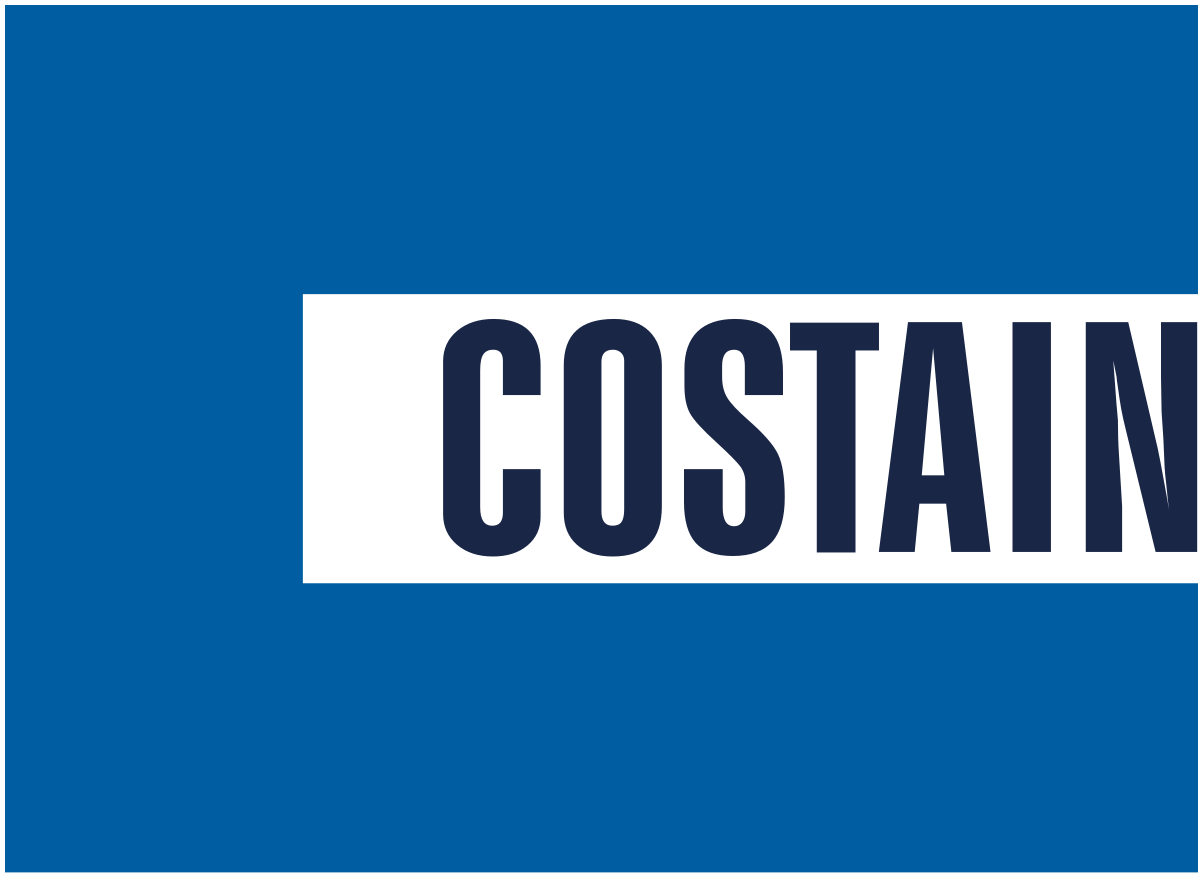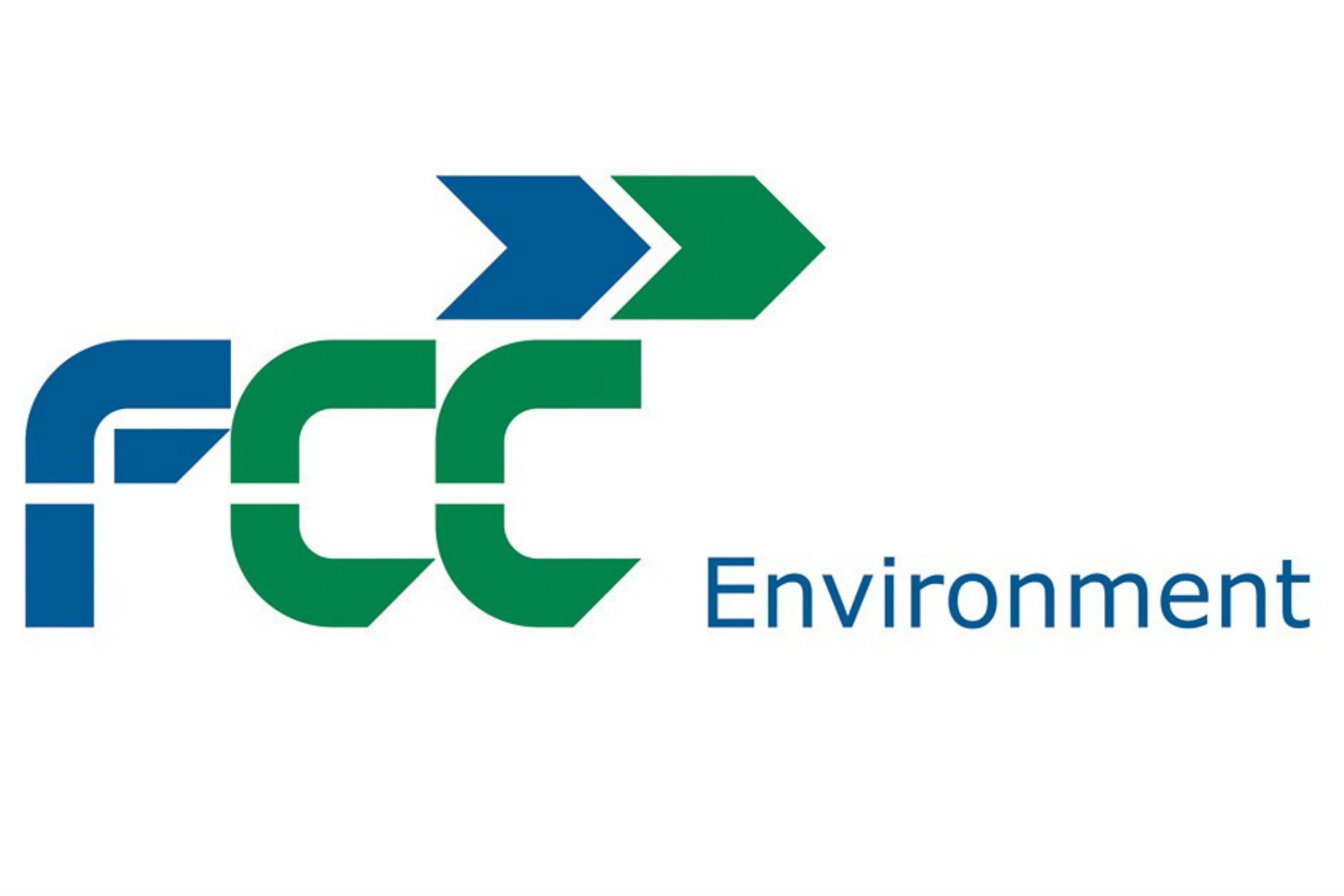 A focused approach delivering exceptional products and results.
We're focused on helping you achieve your safety aims. At the end of the day, we all want everyone to go home safely. Offering exceptional products is only the start and to achieve this our relationship with you is key.
To deliver the right system for you, we make every effort to understand your needs so we can apply our knowledge and understanding to your problems.
"After a short period of time the Proximity Warning System had become routine for those on site"
Liam Tucker | Director at Suttles Projects