A complete Proximity Warning System in a single box. It provides instant protection for transient vehicles and can also be used to create static exclusion zones on MEWPS.
Key Benefits
Instant protection for temporary site vehicles

Almost zero installation downtime

Independent of vehicle or machine power supply

No cabling required

Optional remote display for vehicle operator (iRD)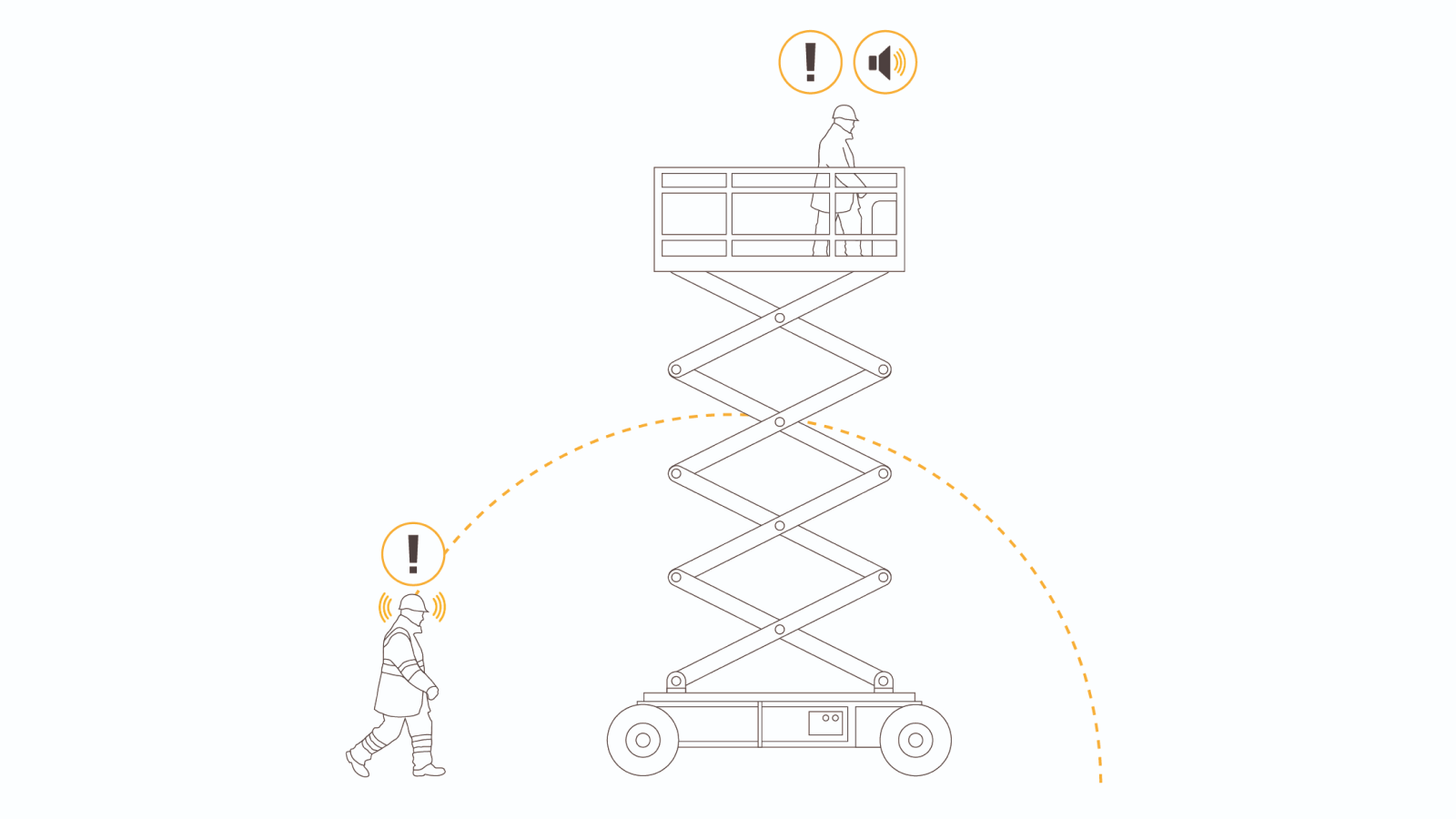 Exclusion zone for MEWPS
The SiteZone iNstant creates an instant exclusion zone around the difficult to see areas of a MEWPS.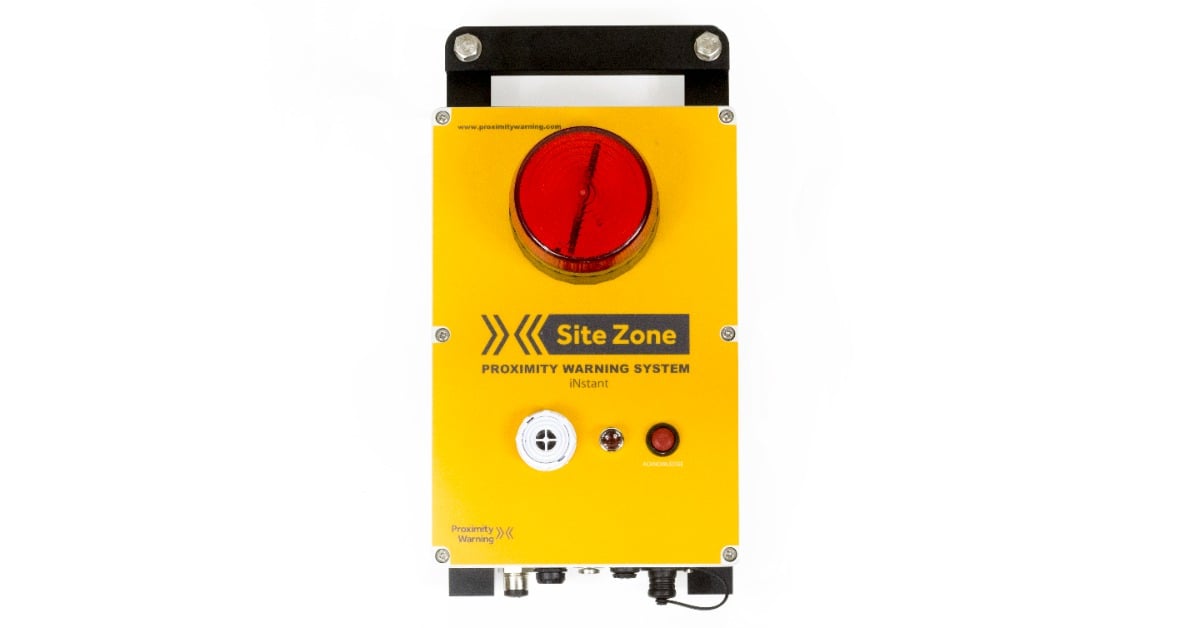 SiteZone iNstant Base Station
A battery-powered portable base station that can be attached to a vehicle or MEWPS to create an instant exclusion zone. The station is fixed using strong magnets.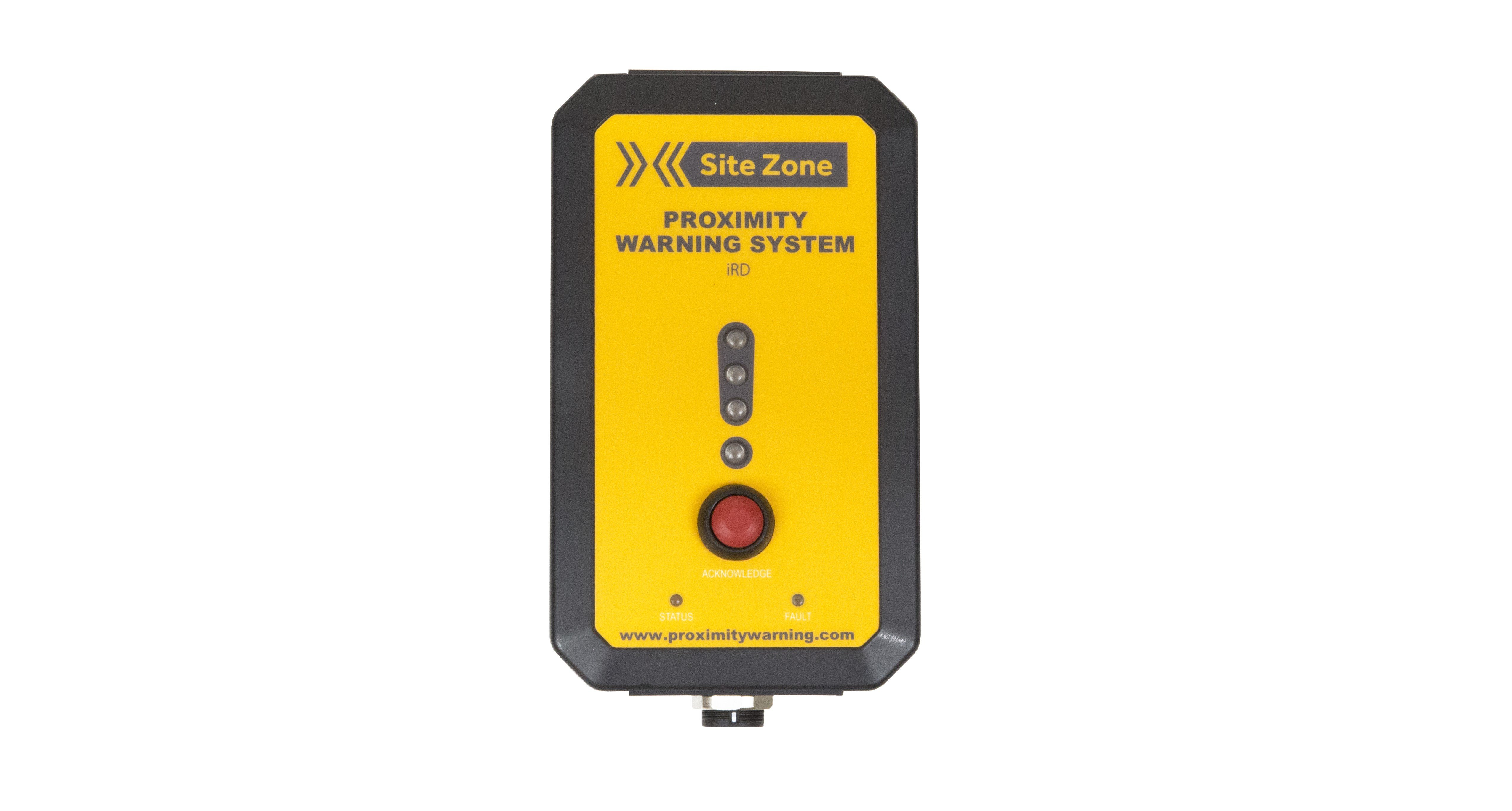 SiteZone iNstant Remote Display
A battery-powered or mains-connected remote display unit that works with the iNstant base station via a wireless connection. Alerts the operator to zone breaches and allows for authorised approaches.
"It was a very successful trial in our view, and something we would like to roll out over a number of our projects in the coming months."
Steve Partridge | Project Manager at Harringtons