Years of design, installation, and on-site experience make our team the best for UK Plant to Pedestrian collision prevention.
We're specialists at designing, installing, and maintaining site safety systems that minimise the risk of all on-site collisions.
Protecting workers' lives is what we do and our network of support engineers and range of after sales services is just one of the reasons we do better than anyone else.
Our constant innovation means you can respond to change – from Covid-19 personnel distancing challenges to remote site monitoring – no matter the risk, we're here to help mitigate it.
We work with selected partners to bring you the best products, available how and when you want them.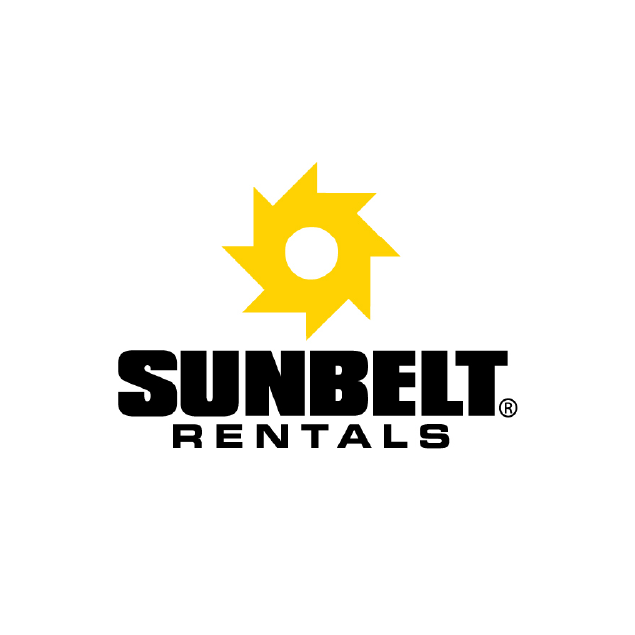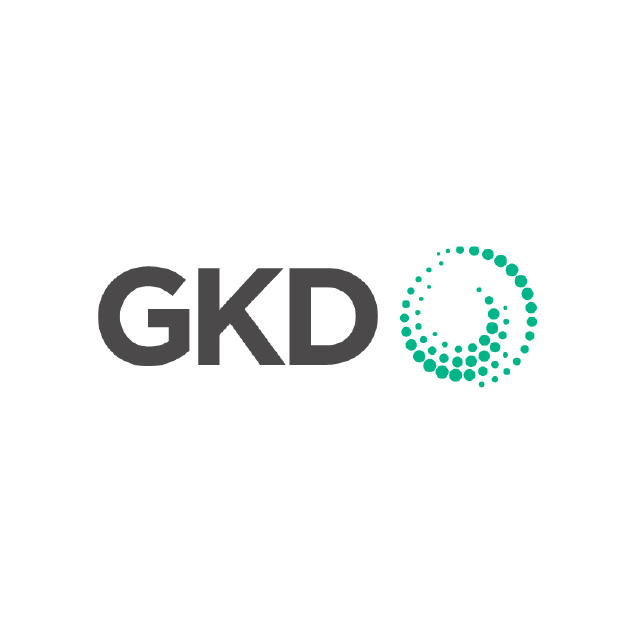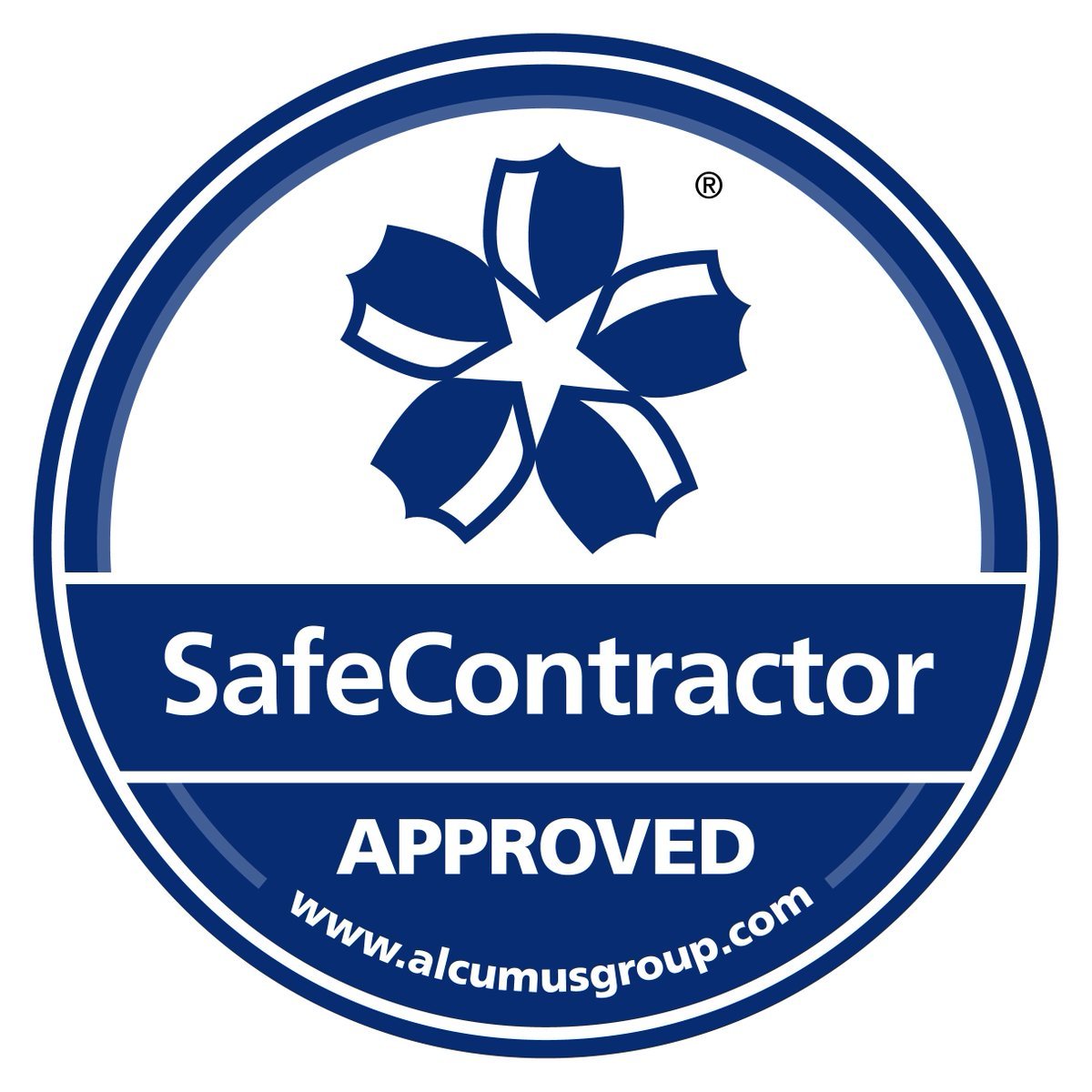 SafeContractor
Accreditation
We're accredited by Alcumus SafeContractor, the leading Health and Safety Accreditation. It's recognised by 34,000 contractors and 480 big-name brands.
We can work with you to find the best Plant - Personnel Interface System for your business
Get in touch