Personnel Distancing System
Managing social distancing in response to COVID-19 becomes effortless with our Personnel Distancing System.
Built around our proven proximity warning system, these wearable devices provide maximum protection with minimum fuss.
Key Benefits
Long battery life – lasts 1-3 months from a single charge
Easy to use
Lightweight with integrated belt clip
Instant alert of a breach in accessible ways - audio, visual, and vibration
Low cost
Hire and purchase options available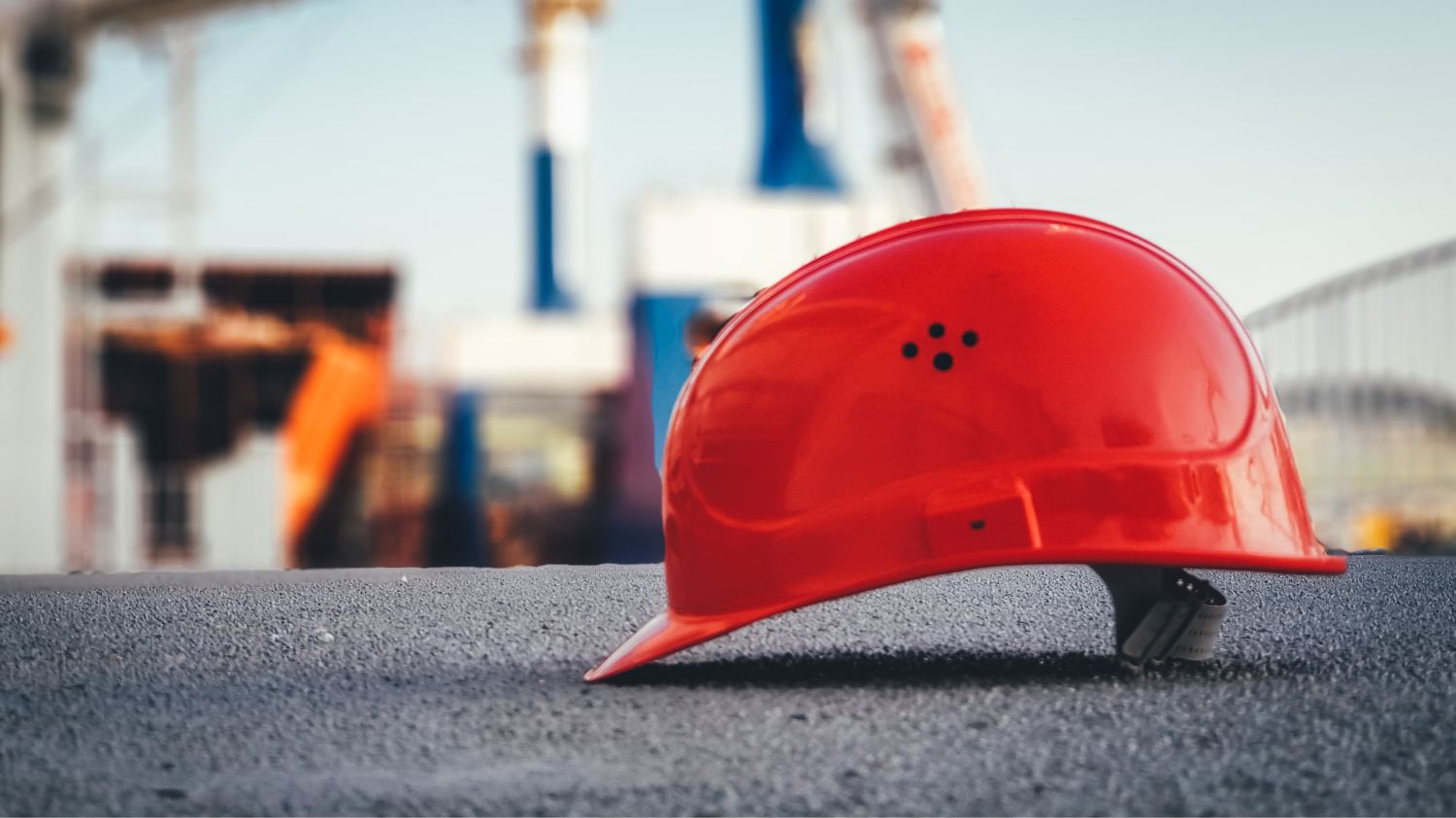 Working together to keep apart
Gary EscottApr 27, 2020 10:35:00 AM
SiteZone Safety donates uniquely created social distancing devices to protect construction workers building NHS Nightingale, Birmingham.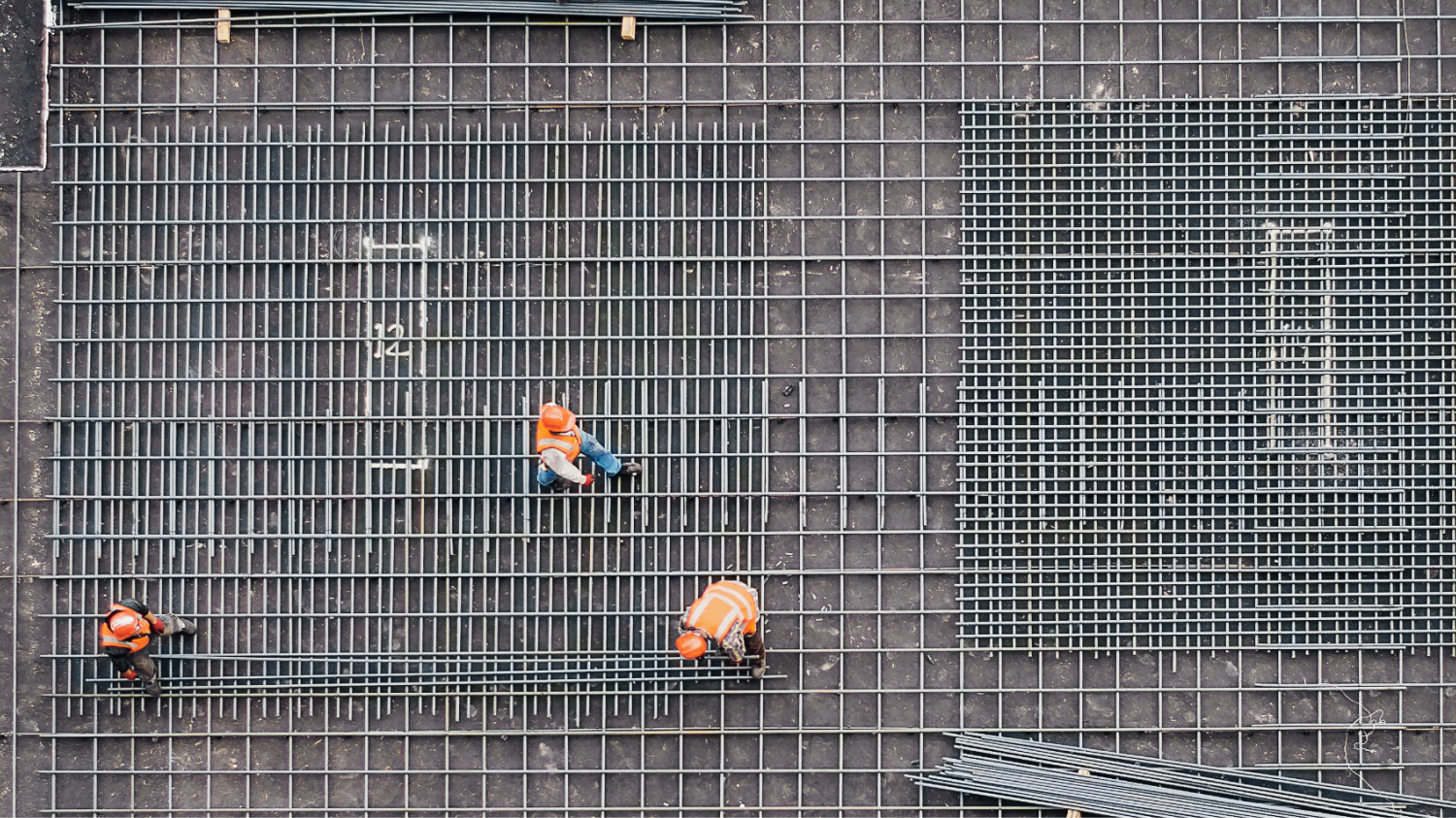 Fostering a culture of awareness about anti-collision safety
Gary EscottJun 25, 2018 11:18:00 AM
Any industry in which workplace transport plays a significant role is fraught with dangers. The mix of the human element with vehicles and machinery...
"We knew about SiteZone Safety's proximity warning expertise, and they have been able to meet the challenge for us in record time. There was an urgent need to get NHS Nightingale, Birmingham, completed, so high standards of health and safety practice were key drivers to the success of this project. SiteZone Safety's Personnel Distancing System helped us achieve both."
Stuart Palmer | Interserve Site Manager